Welcome to Sunny Side Creative Studio
At Sunny Side Creative Studio, we're passionate about helping businesses thrive in the digital age. Our team of experts is dedicated to providing top-quality digital media services that help our clients grow their businesses and reach their goals. Whether you need help with digital transformation, marketing, video production, web development, or print, we're here to help.

About Us
Sunny Side Creative Studio is a leading design studio that has been providing top-quality services to businesses of all sizes since 2022. Our team of experts has years of experience in the industry, and we're committed to staying on top of the latest trends and technologies to ensure that our clients always get the best possible results.
Our Services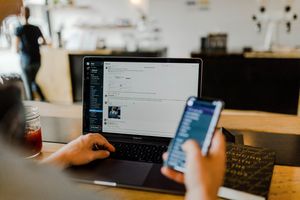 Web Design
Web design is the digital canvas where aesthetics meet functionality. It's the art of creating visually engaging, user-friendly websites that leave a lasting impression and deliver an exceptional online experience to your audience.
Web Design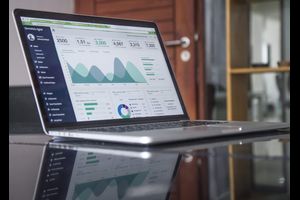 Video Production
Video production is the creative process of bringing your ideas to life on screen, combining storytelling, cinematography, and editing to produce engaging visual content. From concept to final cut, it's the magic that turns your vision into compelling videos that captivate and connect with your audience.
Video Production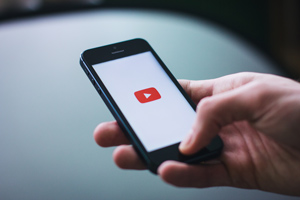 Motion Graphics
Motion graphics are a dynamic blend of design and animation that breathe life into visual content. These captivating moving images and graphics add depth and engagement to your videos, websites, and presentations, leaving a lasting impact on viewers.
Motion Graphics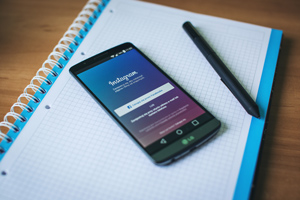 Logo and Branding
Logo and branding are the cornerstones of a company's identity, encapsulating its values and vision in a single symbol. They establish a strong visual and emotional connection with your audience, helping you stand out and leave a memorable mark in the competitive business landscape.
Logo and Branding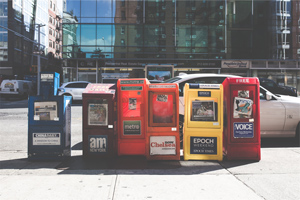 UX/UI Design
UI (User Interface) and UX (User Experience) design are the twin pillars of creating digital experiences that resonate with users. UI focuses on the visual and interactive elements, while UX ensures a seamless and intuitive journey, together shaping websites and applications that leave users delighted and satisfied.
UI/UX Design
Our Vision
At Sunny Studios, we envision a future where our creativity and expertise in web design, video production, motion graphics, logo and branding, and UI/UX design illuminate the digital world, setting new standards for innovation and user-centered excellence, and empowering businesses to shine in the spotlight.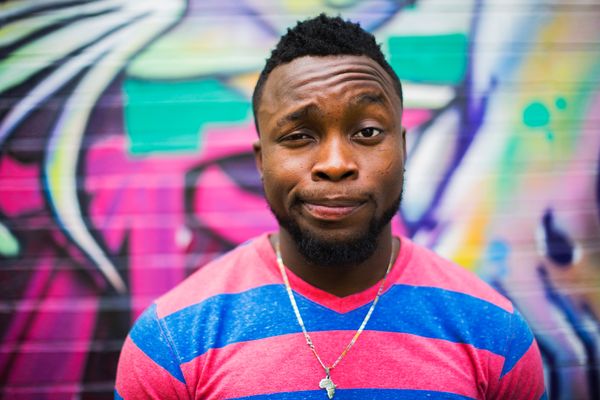 John Doe
CEO and Co-owner
---
John is a seasoned digital media professional with over 15 years of experience in the industry. He specializes in digital transformation and marketing, helping businesses leverage digital technologies to achieve their goals. John is passionate about helping businesses thrive in the digital age and is dedicated to providing top-quality services to our clients.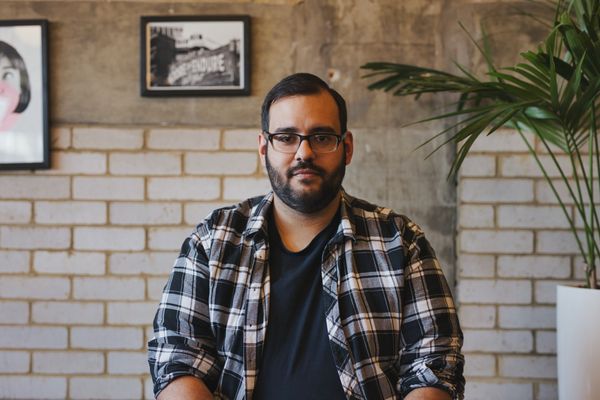 Bob Rite
CFO and Co-owner
---
Bob has over 10 years of experience in the digital media industry and is an expert in video production and web development. He is passionate about creating engaging video content that tells compelling brand stories and helping businesses build a strong online presence through custom web development solutions. Bob is committed to delivering high-quality services that exceed our clients' expectations.
Contact Us
Send us a message
Location
Hours of operation
| Days | Hours |
| --- | --- |
| Monday - Friday | Saturday - Sunday |
| 9AM - 6PM | Closed |